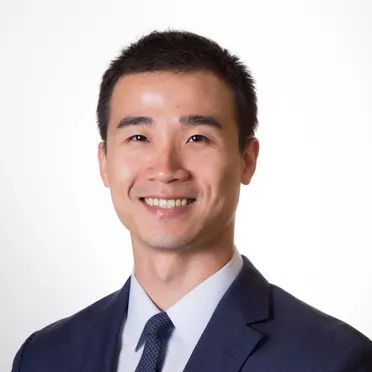 MEET DR. Dr. Wang
Originally from Taiwan, Dr. Wang obtained his Doctor of Dental Surgery degree from National Taiwan University. After several years in private practice, he made a significant decision to move to the United States. There, he successfully completed advanced specialty training in periodontics and fixed prosthodontics, earning a Master's degree from the University of Pennsylvania, School of Dentistry. During his time there, he lectured and provided accredited continuing education courses on digital treatment planning for full mouth comprehensive cases, attracting dentists from around the world.
Dr. Wang specializes in managing complex full mouth reconstructions with implants and periodontal compromised teeth, as well as cosmetic periodontal and bone regeneration. He is an active member of the American Academy of Periodontology, the Academy of Osseointegration, and is board-certified in periodontology and dental implant surgery by the American Board of Periodontology (ABP).
Outside the office, Dr. Wang enjoys traveling, playing tennis, golfing, camping, paddleboarding, and spending quality time with his family and cat.